Purebred Studios Specialty DVD Set
If you've seen the work by Purebred Studios from last year's Specialty, you are familiar with the high level of quality they provide with their narrated DVD's. When you view the Specialty on your home TV screen--you can really watch the movement of the dog without having to glance up from the catalog to get information on the dog or bitch.
You can also visit Gary Weitz' Purebred Studios channel on YouTube by clicking here.
DVD Set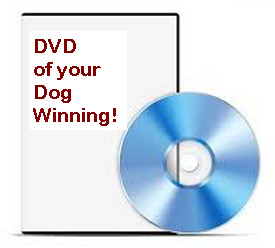 $ 135.00 USD
Advance order DVD set for delivery 6-8 weeks after the conclusion of the event. Price includes domestic postage.