General Specialty Information
Host Hotel -- Reserve today!
MCM Elegante
2020 Menaul Blvd NE Albuquerque, NM 87107
(505) 884-2511
Advertising: March 30, 2018
Auction Items: Any Time
All Dinner Reservations: April 27, 2018
Entries Close: April 25, 2018
Hotel Reservations: April 27, 2018
Marked Catalogs: April 27, 2018
Memorial Trophies: December 6, 2017
Name Badge Requests: April 27, 2018
Parades of Honor: April 25, 2018
Training: Now
Top 20 Showcase Participant Entries Close:
March 30, 2018
Top 20 Showcase Tickets/Dinner: April 27, 2018
Thank you's and Well Wishes: March 30, 2018
There will be an additional $10 fee for dinner reservations received after the deadline and no late dinner reservations accepted after March 30, 2018.
Norma Baugh - Conformation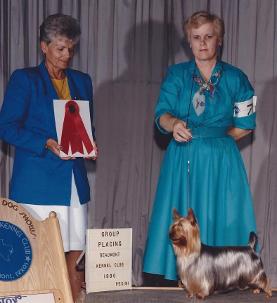 2018 sweepstakes
Candidates are
Pamela Richardson and Wade Koistinen!
Please send in your ballots on or before December 15, 2017. You will get your ballot in your eNewsletter or by mail if you subscribe by snail mail. Send to Frances Garrison. This is a quick turn around so watch for the deadlines!
CommitteeS
Show Chair: Tarianne Terrazas
Assistant Show Chair: Suzanne Detwiler
Top 20 Chair: Linda S. Hurt
Trophies: Pam Richardson
In order to make the 2018 Specialty truly out of the ordinary, we need your support. A donation to the General Fund, of any size, is greatly appreciated. The names of all contributors will be listed in the STCA Newsletter and in the Specialty Catalog if received by <<date TBD>>.
Follow UP Shows
Rio Grande Kennel Club
Coronado Kennel Club
Expo New Mexico
Tentative Schedule
Wednesday - May 9, 2018
Board Meeting Time TBD
10 AM to 3 PM: Hospitality Opens
12:30 PM Educational Presentation TBD Crest Ballroom
4:30 PM Top 20 Entrant's Briefing/Drawing
5 PM Top 20 Compulsory Judging Table Exams
6:30 PM Top 20 Showcase - Cocktails & Appetizers
7:30 PM Top 20 Movement Judging
Thursday, May 10, 2018
9 AM Annual Meeting of the Membership Crest Ballroom
1 PM Puppy & Veteran Sweepstakes
4 PM Breeder's Forum
5:30 PM Cocktails
6 PM Dinner & Live Auction
Friday, May 11, 2018
9 AM Junior Showmanship followed by National Specialty Dog & Bitch Judging
9 AM Ringside Mentoring
1:15 PM - Parades of Honor
1:30 PM Veterans followed by Best of Breed then Non-Regular Class Judging
1:30 PM Ringside Mentoring
3:30 PM Judges Education
6 PM Cocktails
6:30 PM Dinner & Annual Awards
Saturday, May 12 - 13, 2018
Rio Grande Kennel Club - Supported Entry
Expo New Mexico
RV Parking
More information coming regarding parking your recreational vehicle at the host hotel.
What is a Specialty Show?
A specialty show may be regional or national event. A "Best in Specialty Show" conformation win at a national specialty show is tremendously prestigious, indicating that the winning dog or bitch triumphed at a contest which attracted entries from the most serious fanciers of that breed in the country. Specialties often include obedience trials, rally, junior showmanship, and education along with social events.
Now Accepting Memorial trophy donations
Deadline: December 6, 2017
Platinum Seating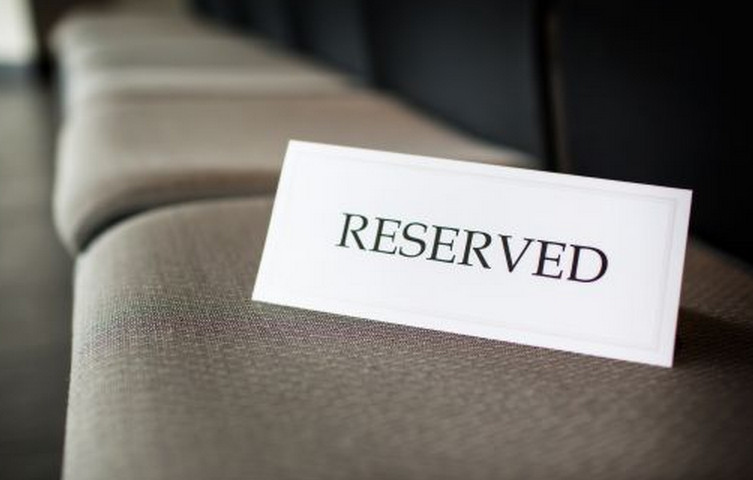 $ 100.00 USD
Your $100.00 or more donation includes Premier ring side seating marked with your name for the entire week, event catalog, and a swag bag with special favors!
Gold Seating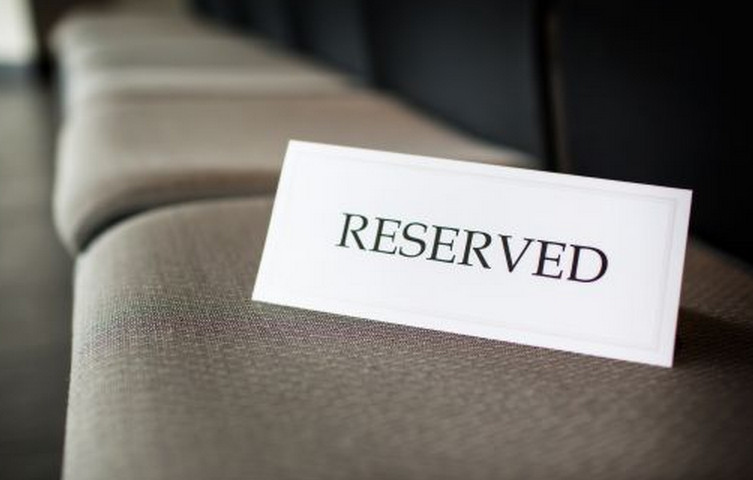 $ 50.00 USD
Your $50.00 or more donation includes Prime ring side seating marked with your name for the entire week, event catalog, and a swag bag with special favors!
Top 20 Showcase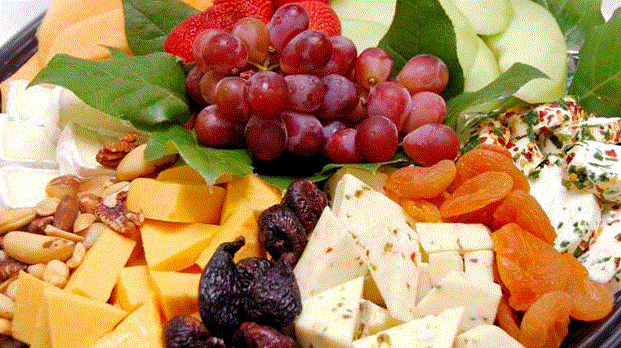 $ 20.00 USD
Appetizers of fruit, cheese, crackers along with seasonal mixed raw vegetables and ranch dressing for dipping – includes favor and full color catalog.
Auction Night Western Buffet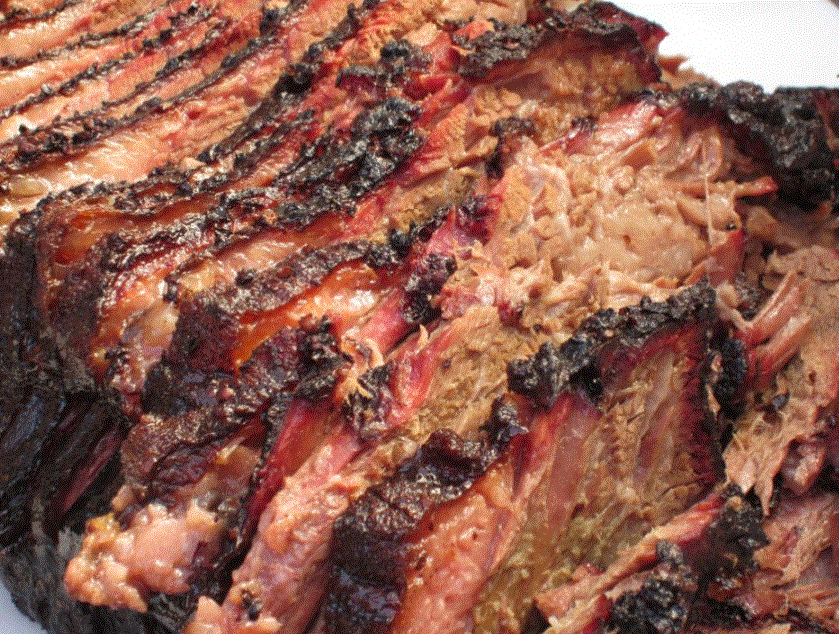 $ 41.00 USD
BBQ Brisket and Chicken with Baked Beans, Corn on the Cob. Cole Slaw, salad bar with variety of dressings, rolls, butter, coffee and ice tea included along with chef's choice of desserts
Awards Dinner Plated Dinner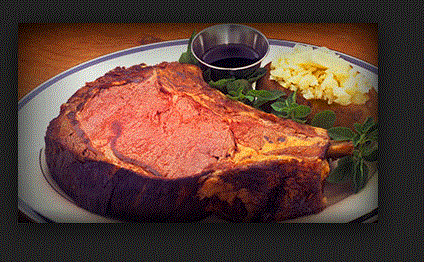 $ 45.00 USD
Roast Prime Rib of Beef with Au Jus and Creamy Horseradish or Chicken Cordon Bleu with fresh ham and nutty Swiss cheese rolled into a chicken breast topped with green chili alfredo sauce served with dinner salad with choice of dressings, seasonal vegetalbe and dinner rolls with butter. Coffee and tea are complimentary with the meal.
Please clearly indicate your choice of Beef or Chicken for this meal selection on PayPal under comments/notes.
General Specialty Fund Donations
Your donation of any amount will help defray the cost of putting on a quality event to celebrate our Silkys.
Suppported Entry - Trophies
Sponsor a trophy for Silkys at the Rio Grande Kennel Club Shows in May 2018
Contact
Teresa Dominguez
t_doming@msn.com
(505) 238-04147
Proposal Schedule
Extended Deadline:
October 31, 2017
2019 WESTERN Zone
Washington, Oregon, Idaho, Montana, Wyoming, California, Nevada, Utah, Arizona
Proposals for others states will be considered if there are no proposals from states in the named rotation or if the proposals from the preferred zone are deemed too restrictive, cost prohibitive, or contain other provisions and/or considerations that would not benefit the Club or event attendees.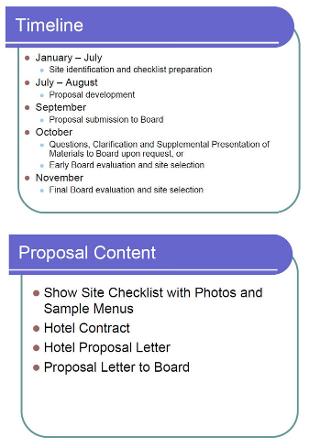 Register for Judges Education Seminar